Well Would You Look At This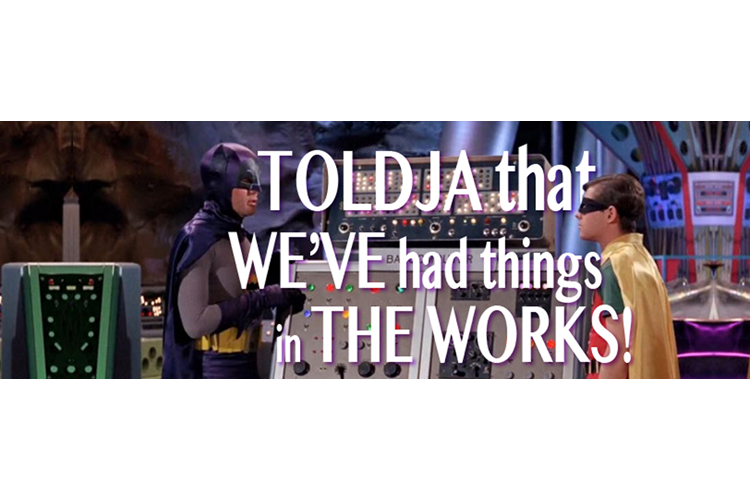 GREETINGS BRAVE NEW WORLDS-ers!!!

We hope that you are doing well and staying safe.
Over the last month, we have been hard at work installing a brand new sales system that allows us to put all of our inventory online! What this means is you will be able to shop with us from the safety of your own home while we gear up for eventually being able to be open.
IF YOU ARE HERE IT MEANS YOU FOUND IT!

From here you can browse our inventory and pay for anything you like which we can ship right to your home or hold in the shop until a time we are allowed to let you come pick it up. Setting up an account is a breeze.
If you had purchased your hold comics from us already and would like to have us ship them to you we now are able to do that! Please call the shop you have your comics at (Old City 215 925 6525, Willow Grove 215 657 8838) Monday- Friday between 10am and 5pm and we will get your address and compute shipping costs and send your comics out as soon as possible.
Diamond is looking to start shipping product again for release on Wednesday May 20th and we'll be getting small shipments of new comics and books from DC starting next week. We don't know at this point whether the shops will be open or if we'll start curbside delivery or if we'll only be able to ship out items. We wanted to let you know that we will be getting all new comics and books from all the publishers as they start shipping again. If you are subscribed to a title, it will be put aside as usual. We will also be getting the new Magic set on May 15th and will have more updates about that coming soon.
We look forward to getting back to business in the near future.
For any other questions or concerns feel free to email:

Old City at Rob@bravenewworldscomics.com

Willow Grove at Yorgos@bravenewworldscomics.com

We hope to see you all real soon!