Upcoming Events
Blogs
---
WE BUY COMICS!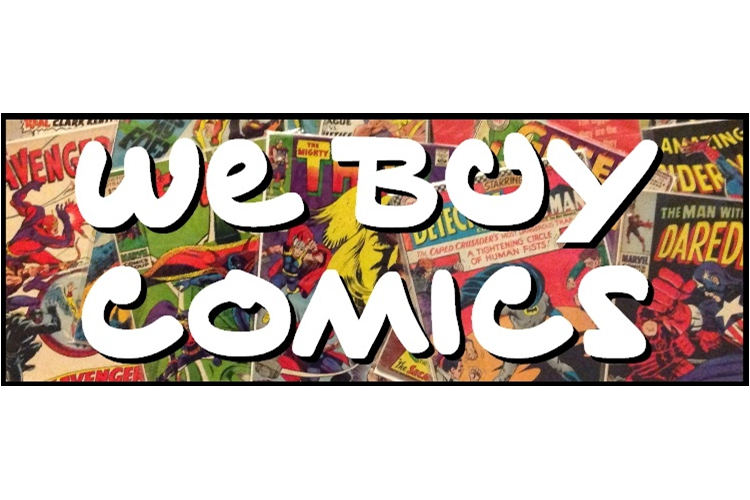 WE BUY COMICS!
DO YOU HAVE OLDER COMICS JUST SITTING AROUND & TAKING UP SPACE?
CONTACT

Or you can set up an appointment with us by calling us at 215.657.8838 (WILLOW GROVE) or 215.925.6525 (OLD CITY) You can even bring them into the shop during regular business hours at which one of our staff will galdly take a look and, possibly, make you an offer!


We pay immediately!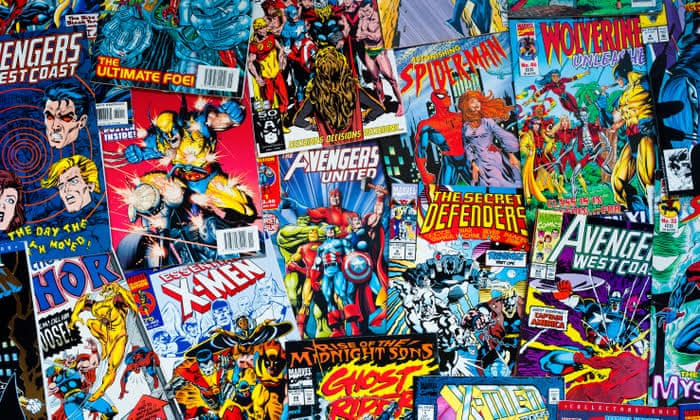 Do you have a large collection? We can also travel to you. Please use the contact information above to set up an appointment.

WILLOW GROVE
433 West Moreland Road Willow Grove, PA
Hours: Monday-Friday 11am-8pm, Saturday 11am-7pm, and Sunday 11am-6pm
215.657.8838
OLD CITY
55 N. 2nd Street Philadelphia, PA
Hours: Monday-Saturday 11am-8pm, Sunday 11am-6pm
215.925.6525

---