New Comics Arriving Each Week!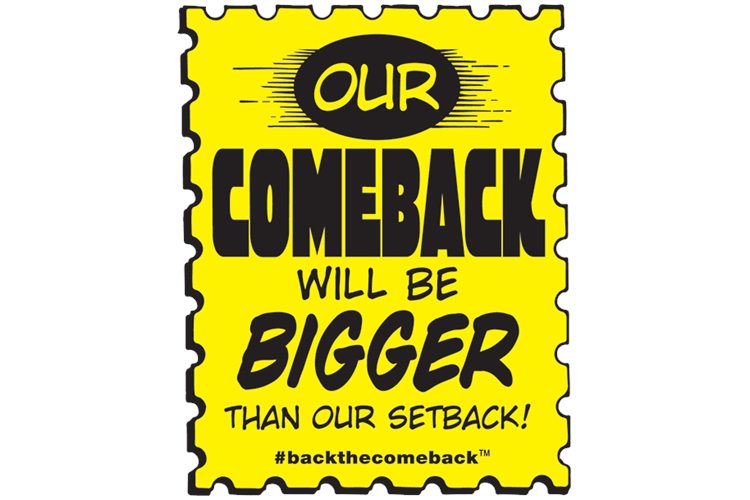 Hey, Fans!
New Comics are on the move! We're getting new shipments of comics every Wednesday and we're starting to game orders here and there.
Now that we're getting new stuff, there are a few simple things you can do to help me out. I've gotta run this shop super lean right now. Every order and every payment helps to make my budget bigger!
1. Paying for your Aside items as soon as they come in!
I have to pay almost all of my bills 1 week after they arrive. I have to sell at least half (sometimes more) of my order to just break even on that bill. That doesn't include rent, utilities or bringing back the rest of the Crew! In order to pay for your Aside items, you'll login to customer.comichub.com. If you're on mobile, click on Menu. Then click on Order History (go straight to Order History if you're on desktop). The top row should say Aside Items. That's the terminology they use for items set aside for you. From there, you can click on Add All Items to Cart or pick and choose by using the little cart button under each item. Once you've added stuff, click on the cart icon to pay. This works for any special orders!
2. Placing your orders early!
Since I can't let folks into the store to browse, I'm mostly not ordering extras for the shelf. If you don't want to miss out on something, please order it! Be sure to login to customer.comichub.com each weekend to take a look at the Last Call to Order section. These items are going to come out in about 4-ish weeks and we have this one final chance to lock-in our numbers before they go to press. After they've been locked in sometime on Monday, we probably won't be able to get more. To add an item, click on the + with a circle around it to subscribe to the entire series, or click on the shopping cart to order just this one issue. Then click on the Pre-Order Cart to send your order to us. You don't need to pay until they arrive.
I'm excited to get back to business here. It feels good although it's a bummer I don't really get to talk to y'all. You guys have done a really great job of taking care of me and I really appreciate that. Our first comic shipment was paid for by Wednesday afternoon! Let's keep that ball rolling! I'd love to bring my Crew back. I miss them and I miss you! Stay safe and healthy! Now, go wash your hands!