a short blog for short people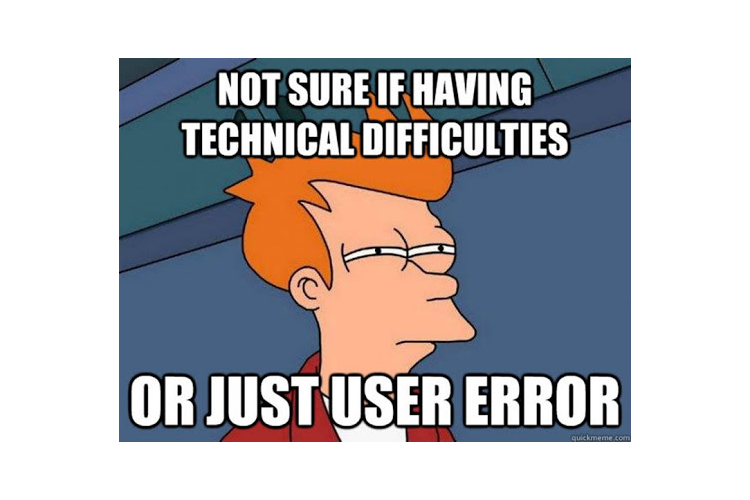 Ahoy-hoy Friends!,
Just a short one this week with a couple of honorable mentions. By the way I'm adding a new section called "Honorable Mentions." This will be the home of short, knee-jerk thoughts about a given title. There will be no rating, just one or two sentences. Also look out for a new video from Paula, it will cover how to place your pre-orders such as "Three Jokers" and subscriptions! It'll be up soon. It would've been ready for the blog but there were some technical difficulties posting it today...if you must know, a squirrel ran into the editing room and used the 35mm film to fashion a belt for a princess going to her first gala event...See you around the shop--Ed  *Paula Edit Here's the link! Got rid of that pesky squirrel. https://youtu.be/H7fRD3aYDaM*

 

"Bliss" Image: This seems set in a dystopian future or maybe it's just a funhouse mirror reflection of our own time. There is a drug that will erase your worst memories but nothing else. This is of course illegal and very useful to the local mafia, allowing them to employ mundane citizens in their nefarious schemes. This is the story of a young man pleading his father's case to the court, explaining the extenuating circumstances while begging their mercy. 6 fish mobsters out of 10

 

"Canto and the Clockwork Fairies" IDW: If you haven't jumped on the Canto wagon you are missing out! This is the first issue of a second volume, but believe me you can jump right in without missing a beat. It's a slice of classic fantasy with a mechanical twist, the heroes are heroic and the villains are villainous. It's refreshing reading something that gets the basics of myth right. 8 clockwork wings out of 10

 

Honorable mentions:

"Amazing Spider-Man: Sins Rising Prelude" Marvel: Are you ready for the return of the Sin-Eater? No? Well then read this. You'll be up to speed and ready for the next story!

 

"Empyre: X-Men" Marvel: Covers how the X-Men will deal with the Cotati. I'm guessing this will be more for the completionists.

"Lords Of Empyre: Emperor Hulkling" Marvel: Wonder how Hulkling became the Lord of Empyre? Wonder who Hulkling is? Grab this book!