Doctor Barbalian Walks Home At Night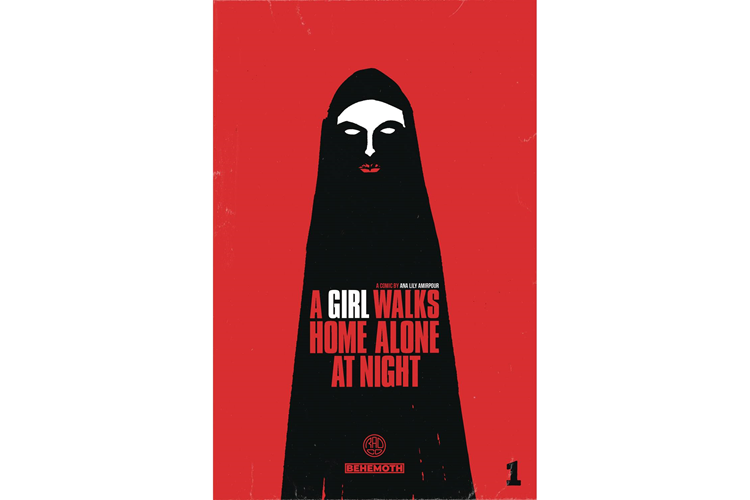 Ahoy-hoy Friends!

Get ready for our Black Friday/Small Business Saturday sale this weekend! Remember you don't need to actually visit the store to take advantage of our great savings. You can purchase everything online and we'll hold it until a later, less busy date and you can take advantage of our complimentary contactless curbside pickup! 

See you around the shop--Ed 


Black Friday/Small Business Saturday Announcements!

With the uptick in COVID cases and the shopping crowds that happen on Black Friday weekend, we're doing what we can to help the stop the spread!

-Limit of 10 people in the store at a time

-Properly worn masks and hand-washing required to enter

-Cleaning frequently touched surfaces often

-Shop online using coupon code BFSBS2020 & pick up the following week

-Don't touch your face after washing your hands

-Keep your visit under 20 minutes

-Give your fellow shoppers some space

If you use the coupon, you'll get an additional coupon to use in December and some bonus goodies in your bag!

We're going to be open from Noon to 7pm on Black Friday.

New Reviews

 

"A Girl Walks Home Alone At Night" Behemoth: A black and white masterpiece. Hauntingly illustrated, solitude and death permeates the atmosphere. Not quite horror, more a psychological thriller. The chills originate from the imagined and expected murder of innocence that never transpires. 9 blood baths out of 10

 

Honorable Mentions

 

"Doctor Who" Titan: Do you love Doctor Who? Need more wibbly wobbly timey wimey adventures in your life? Then have you come to the right place! Join the 13th and 10th Doctor along with their companions on a mission to save Earth and correct a Time Paradox they caused!

 

"Barbalian: Red Planet" Dark Horse: If you're a fan of Black Hammer you don't need me to tell you how good this is and how much you should be reading it! If you aren't reading Black Hammer, don't worry. This is a character exploration opposed to a tie in. I've never read Black Hammer and thoroughly enjoyed this book without ever feeling lost.