Blogs
---
Hero Rewards.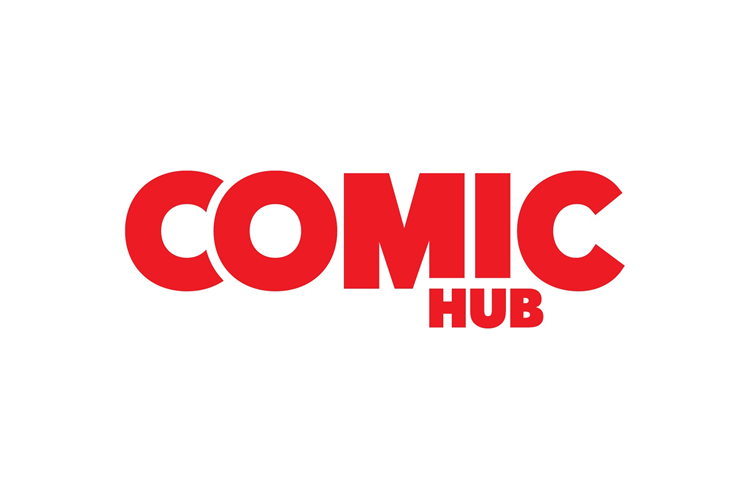 Hero Rewards.
Earn and Redeem Hero Rewards.  They're as good as cash!
It's all about you. We at Heroes for Sale want to reward you for shopping with us. 
If you are already a customer with us, chances are you will be earning rewards.  Confirm next time you are in store that we have your correct details and then earn points simply by shopping at Heroes for Sale.  Your points cumulate and when they reach 100, we automatically create your $10.00 reward to be used instore or online.
Or save your rewards towards a big purchase, your rewards stay on your account until you choose to use them. 
To view your rewards and points login to your ComicHub account at https://customer.comichub.com/
Shopping online automatically creates your ComicHub account, or talk to our staff next time you are in store.
---