Cross Target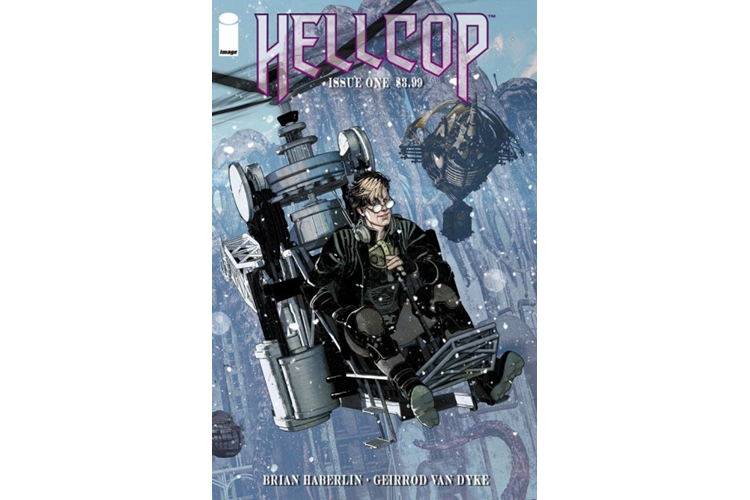 Ahoy-hoy Friends!
I hope every had a safe and spooky Halloween, btw if you're still in the mood for some frightening fun we've got some scary good comics!
Comic Reviews
"Cross To Bear" Aftershock: What if the Knights Templar were operational during the Victorian era and acted as supernatural detectives / extra-judicial law enforcement? That's our book. It starts pretty slow and is somewhat clunky until the second half. The hands down best looking panels are some of the hardest images to draw as well, foreshortened bottles, liquids pouring and sloshing into a glass, images refracted by the curve of a cup. Absolutely beautiful work, 6 glasses of whiskey out of 10 
"DC VS Vampires" DC: By the end of the issue I was hooked. Initially I thought this narrative seemed a bit schlocky and obvious given the success of titles like "Marvel Zombies" and "DCeased". Once I sunk my teeth in though (pun intended) I was pleasantly surprised by the pacing, the twists, and the overall execution. It's not going to reinvent the wheel but it's telling a classic Invasion Of The Body Snatchers story through a vampiric lens. Flashbacks are handled well being bathed in thick, shadowy reds. The quick angular pencils coupled with the thick inks remind me of detailed thumbnails rather than polished panels. 6 Wonder Twin powers activate, form of a smoothie! out of 10 
"Deep Target" DC: This sounds like a bad 90's action movie and reads like one too! Mix up "Freaky Friday", "The Fly", "Bad Boys", Wilson Fisk (yes I know he's Marvel) and the Gumbas from the "Mario Bros" movie and this is what you get. Read at your own risk. 4 if the baby dinosaur had just said "Not the mama" this book would be complete, what a missed opportunity to add another flavor to this gumbo out of 10
"Hellcop" Image: Turns out this is a fun read that quickly delivers the backstory alongside the unfolding mysteries. What is this strange trinket nabbed off a low level demon and who framed our protagonist for murder! 7 sugar packets out of 10

"Task Force Z" DC: Who doesn't want to read about a bunch of zombified Arkham inmates running ops for the government? I overall really enjoyed reading this. Though some parts that I think were meant to be funny or possibly setting up a mystery just seemed confusing. The art is solid conveys the action and tone well. I'm not all in on this title but this issue left me intrigued and the that last panel cliff hanger is great! 7 Scooby snacks out of 10
Honorable Mentions
"Batman: The Long Halloween Special" DC: This is a fun if unnecessary addition to Jeff Loeb's and Tim Sale's classic of the same name. The highlight was a cute trick or treat team up, and the unanswered question hinting at more adventures to come.
"Darkhold: Blade" Marvel: I was not impressed. Not the confusing mess that Deep Target  is though. This just feels rushed and poorly executed.
"House Of Slaughter" Boom: This series spinning out of "Something Is Killing The Children", explores the history of the black masks and white masks. We follow a fellow student of Erica's, Aaron as he overcomes his weaknesses and is sent after the deadliest prey. 
"Nightmare Blog" Image: It's a good read, especially if you like police procedurals and demons!
"Gunslinger Spawn" Image: Imagine if Clint Eastwood was a Spawn. That's this book, and it's great!