King In Red Americana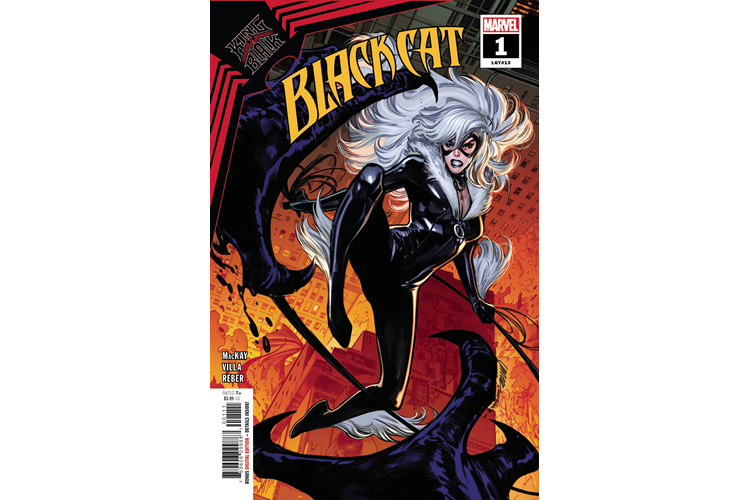 Ahoy-hoy Friends,
Well better late than never right? Seems like not having time to read and review is becoming normal these days. I'm sure after this hectic holiday season I'll be more reliable. Also our hours this week are gonna be a wee bit strange:  Monday - Wednesday 12-7, Thursday (Christmas Eve) 12-3, Friday (Christmas) Closed, Saturday & Sunday 12 - 7. Happy Holidays to all and to all a good night! 
See You Around The Shop--ED
"Post Americana" Image: A violent and gory romp through the wasteland. If you enjoy the post apocalypse but always wanted more blood, more brains, more cannibals and of course more killer featherless chickens, then you're gonna love this book. Pacing is a little wonky simultaneously moving at a breakneck speed from one threat to another but then crawling through dialogue and exposition. 6 killer chickens out of 10
Honorable Mentions
"Red X-Mas" Scout: Every other page is a "wtf" moment of sex, drugs, violence and less than stellar parenting.
"King In Black: Black Cat" Marvel: Felicia is tasked by Captain America to steal somebody back from Knull! 
"King In Black: The Immortal Hulk" Marvel: A wordless Christmas Eve lullaby. Not important to the main story but a heartwarming adventure.