Sweet Stake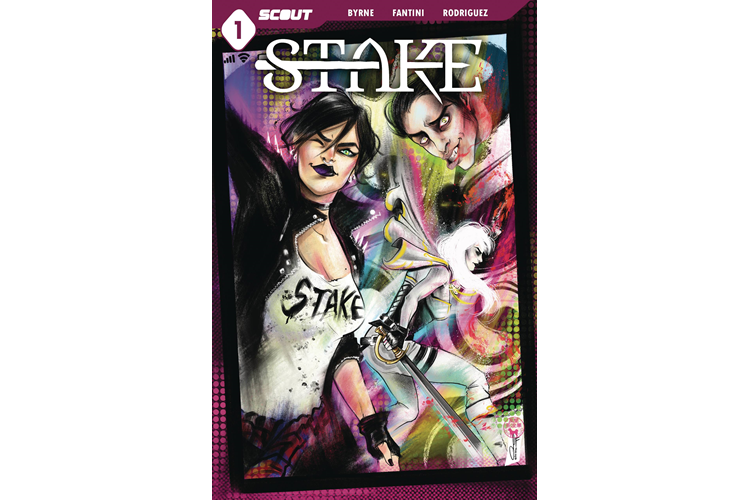 Ahoy-hoy Friends!
I was only able to get to a handful of books this week but boy we're they interesting! I also started sending out notifications on new books, so make sure to check your ComicHub and email for the info!
See you around The Shop--Ed

Honorable Mentions

"Stake" Scout: If you're a fan of Buffy The Vampire Slayer but are itching for more blood and grittier content, this is the book for you!

"Sweet Downfall" Scout: A Crashtest Dummy turned mob enforcer turns against the Godfather! It's bloody, it's brutal, it's graphic!

"Future State: Superman Vs Imperious Lex" DC: Lex Luthor owns and governs his own planet on the edge of deep space! However even out on the edge of the known galaxy Superman wont leave poor Lex alone!

" Future State: Suicide Squad" DC: It's a new squad for a new era! Each member has been handpicked to replicate the Justice League's most iconic members and they're galavanting as the Justice League! Where's the real league, who are these imposters, what does Amanda Waller have planned?