Planet-Size Compass Days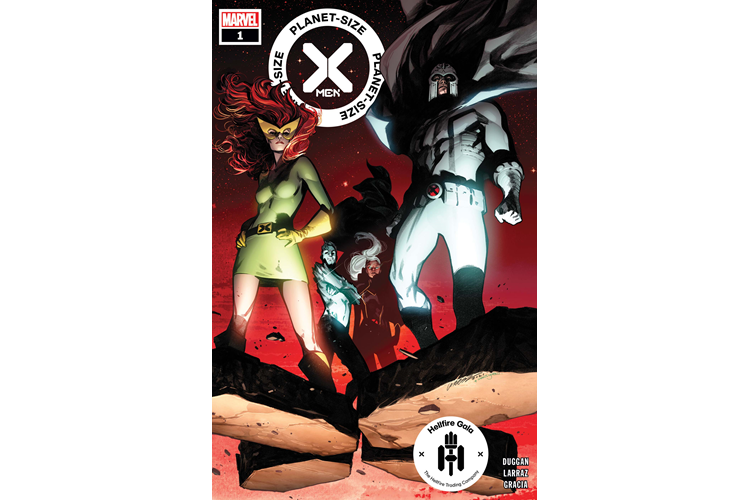 Ahoy-hoy Friends!

This is an extra short review this week, just a few Honorable Mentions. Also, remmeber to bring your Vaccine Card with you to get a 10% discount thorugh the end of the month!

"Compass: The Cauldron Of Eternal Life" Image: An Indian Jones-esque adventure set during the Crusades.  
"Demon Days: Mariko" Marvel: Peach Momoko's art is beautiful and captivating. 
"Planet-Size X-Men" Marvel: This has managed to be an important step forward for all of mutantkind and a slow plodding read. However if you're deep into the current X-Men continuity, I am certain that this is an important book with far reaching ramifications across the line. On the other hand if you're thinking about jumping into X-Men, this would not be a good fit for a new X-Reader.